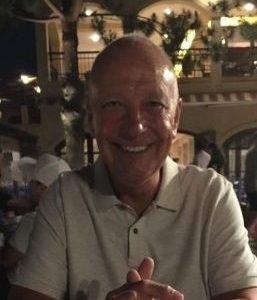 John Hallahan
Chairman / Director / Actor
I joined the Pantoloons in 2013 and have appeared in a number of supporting roles ever since.  I was invited to take on the role of chairman in 2016 and was delighted to accept. My pantomime education was further developed in 2019 when I directed our presentation of Treasure Island. This is a friendly and talented group to which I feel privileged to belong.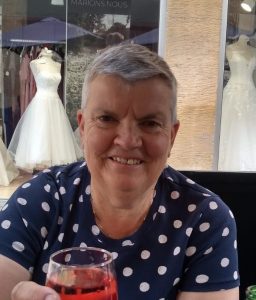 Ros Tunbridge
Treasurer / Script Writer / Director / Actor
Ros is a founder member of the Pantoloons and an absolute superstar!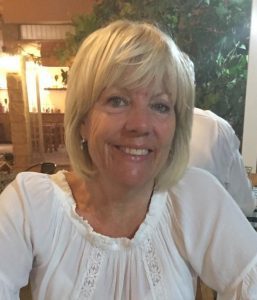 Theresa Hallahan
Secretary / Actor
I joined The Pantoloons in 2003 - it was my first acting role.  The pantomime was 'Frankenstein the Panto' and I played Prince Ludwig alongside Vicky Biggs.  That was it, I was hooked and have performed in every show since.  The Pantoloons are a great group of people and I have made many good friends over the years.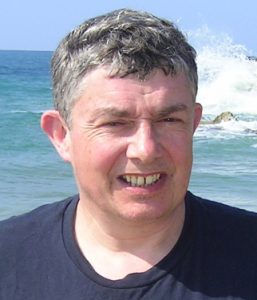 Rick Roberts
Box Office / Website / Actor
Rick Roberts, a.k.a. Boxy, runs the website and the Box Office for the pantomimes.  He has also acted in many shows over the years, and counts his best roles as The Old Man of the Sea in Sinbad the Sailor, and Ben Gunn in Treasure Island.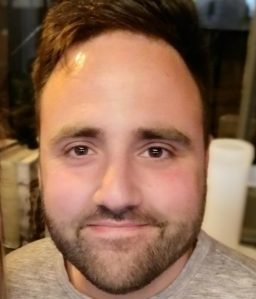 Joe Crisfield
Actor / Director
Joe has been part of the Pantoloons since 2014. He has played both baddies and silly characters. In 2017 he wrote his first pantomime which the Pantoloons performed called 'The Lie-on King'.  Then in 2018 he co-directed 'Cinderella' with 2 other members of the Pantoloons.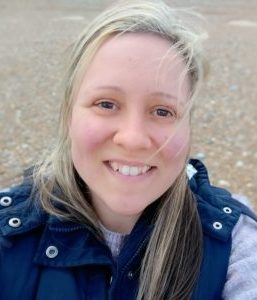 Becky Crisfield
Choreographer / Actor
Becky has been watching the Pantoloons pantomimes for years and finally became a member in 2014.  She has been part of the Pantoloons in an array of roles including stage manager, choreographer, social and fundraising, chorus member and more recently principal boy.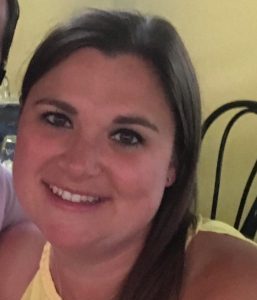 Vicky Biggs
Publicity / Posters / Programmes / Actor
Vicky has been involved in the Pantoloons for many years appearing in her first pantomime in 1993. Since 2000, she has played many roles - principal girl, principal boy, a minion and even the front end of a pantomime cow!  Her favourite pantomimes are 'Dick Whittington Goes West' the first written by other cast members, and 'Snow White' where she first played principal boy while expecting her first child.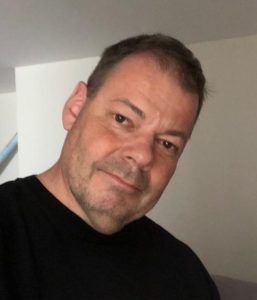 Simon Vines
Scriptwriter / Dame
Simon joined the Pantoloons in 2002 and in most years since then he has played the Dame. He began co-writing scripts for the Pantoloons with Ros Tunbridge in 2009, starting with Dick Whittington Goes West.  Their seventh script will be 2020's The Three Musketeers.